Hark, Nude Brucians!
We are pleased to officially open business for Issue 5, which is set to debut in Summer 2015. Please send us the best of your huddled poetry, fiction, and non-fiction masses here: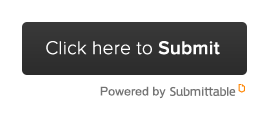 We look forward to reading your work once again, and we are as confident as Bruce is nude that Issue 5 will be the best yet.
Cordially,
The Editors